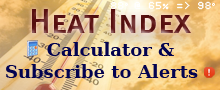 OSAA Girls Basketball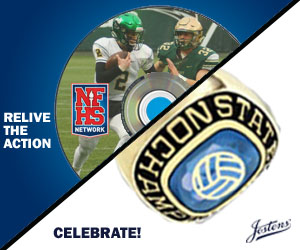 2015-16 Girls Basketball Schedules and Scores

Non-League
6pm
Illinois Valley
@
Hidden Valley
Non-League
6pm
Oregon Episcopal
@
Sheridan / Sheridan Japanese Char.
6pm
Portland Adventist Acad.
@
Dayton
Non-League
Camas Valley
@
Myrtle Point
There are no 1A contests scheduled for Wednesday, Dec 2, 2015.

Use the date navigation features above to select another date,
skip to the previous or next play date, or jump to another day.