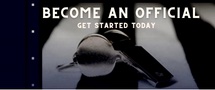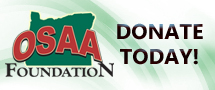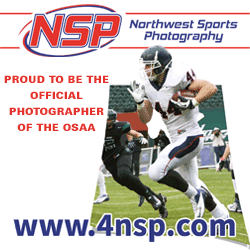 Swimming State Championship Tickets
Purchase Final Site Tickets Online
STAFF CONTACT: OSAA Ticket Office, 503.682.6722 x250, tickets@osaa.org
OSAA Online Ticket Policy
Purchasing tickets online to OSAA championship events signified your agreement to the OSAA Online Ticket Policy.
Orders will not be mailed. Tickets will be available for pick-up at the event Will Call window. Please refer to the event Will Call Information for specifics.
A $3 handling fee accompanies all PayPal orders. This fee is reflected as a "shipping & handling" charge in the PayPal shopping cart.
Tickets are not available through the host site's ticket office.
Student is any child age 5 and up through a senior in high school.
Boys Swimming Tickets
Ticket information will be available beginning Tuesday, January 10.