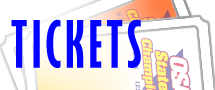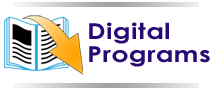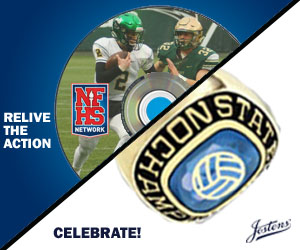 Swimming State Championship Tickets
Purchase Final Site Tickets Online
STAFF CONTACT: OSAA Ticket Office, 503.682.6722 x250, tickets@osaa.org
OSAA Online Ticket Policy
Purchasing tickets online to OSAA championship events signified your agreement to the OSAA Online Ticket Policy.
Student is any child age 5 and up through a senior in high school.
Onsite Information
Final Site Tickets
Preliminaries and Finals tickets are general admission and will be available at the finals site.
Ticket Prices - General Admission
NO PERSONAL CHECKS or American Express Cards accepted.
Cash, VISA / MasterCard only accepted.
- Swimming State Championships -
Friday, February 16 - Saturday, February 17
Mt. Hood Community College (Gresham)