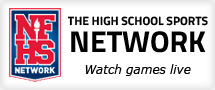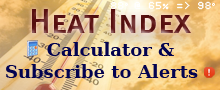 OSAA Boys Basketball
2016-17 Boys Basketball Schedules and Scores

Non-League
Jamboree

TBD
Lake Oswego
@
TBD
Oregon City Jamboree
N
Oregon City High School
There are no 5A contests scheduled for Wednesday, Nov 30, 2016.

Use the date navigation features above to select another date,
skip to the previous or next play date, or jump to another day.
Non-League
7pm
Cottage Grove
@
Philomath
Jamboree
Non-League
Myrtle Point
@
Camas Valley
Non-League

TBD
Prospect Char.
@
New Hope Christian
Bill Spelgattti Tournament

TBD
Elkton
@
TBD
Bill Spelgattti Tournament